MEET THE DOCTORS
The Friendliest Doctors in Town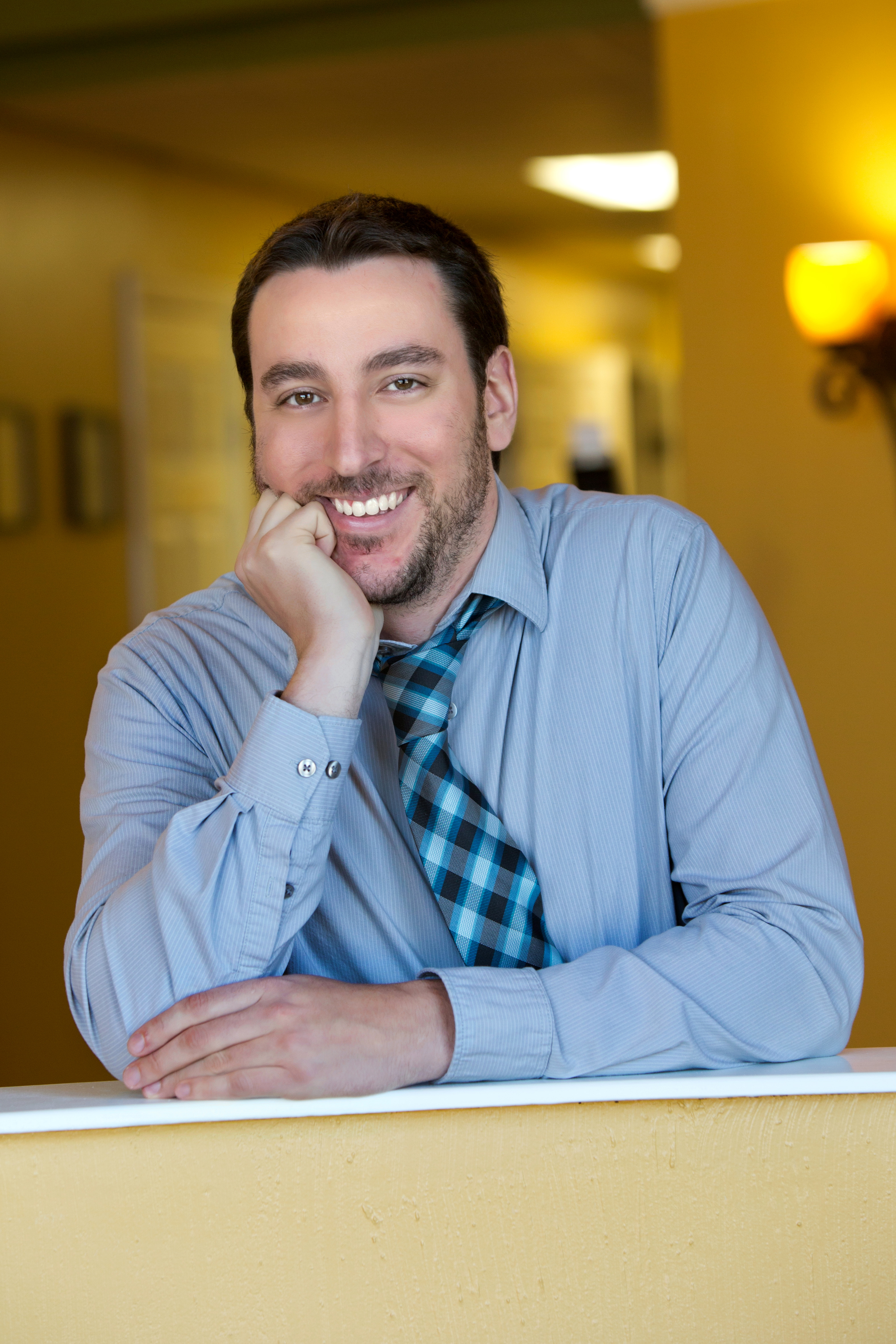 Dr. Craig Pentz
I graduated from
Palmer College of Chiropractic
in Port Orange, Florida in 2012 as a Doctor of Chiropractic.  In 2008, I received my Bachelors of Science from the University of Pittsburgh at Johnstown.
I am the 4th Chiropractor of my family, the late Dr. Joe Fye, Dr. Scott Fye and Dr. Brett Fye are Chiropractors serving the central Pennsylvania region.  I grew up around Chiropractic, but never understood what it truly was.  I wrote a paper as a senior in high school about low back pain (and got a pretty good grade) and read that paper on my graduation day from Chiropractic school.  Right then I realized two things, I really did not know what I was talking about in high school, and most importantly, I realized the actual value and implications that Chiropractic care was able to give to an individual's quality of life!
I truly love what I do for a living.  The best aspect of Chiropractic is the face to face interaction with each person that walks through the door.  I am an active member of the International Chiropractic Pediatric Association.  The ICPA provides training for Chiropractors as well as tremendous education resources for parents. Whether it be an adult, child or newborn – helping people live better lives naturally , is a wonderful feeling!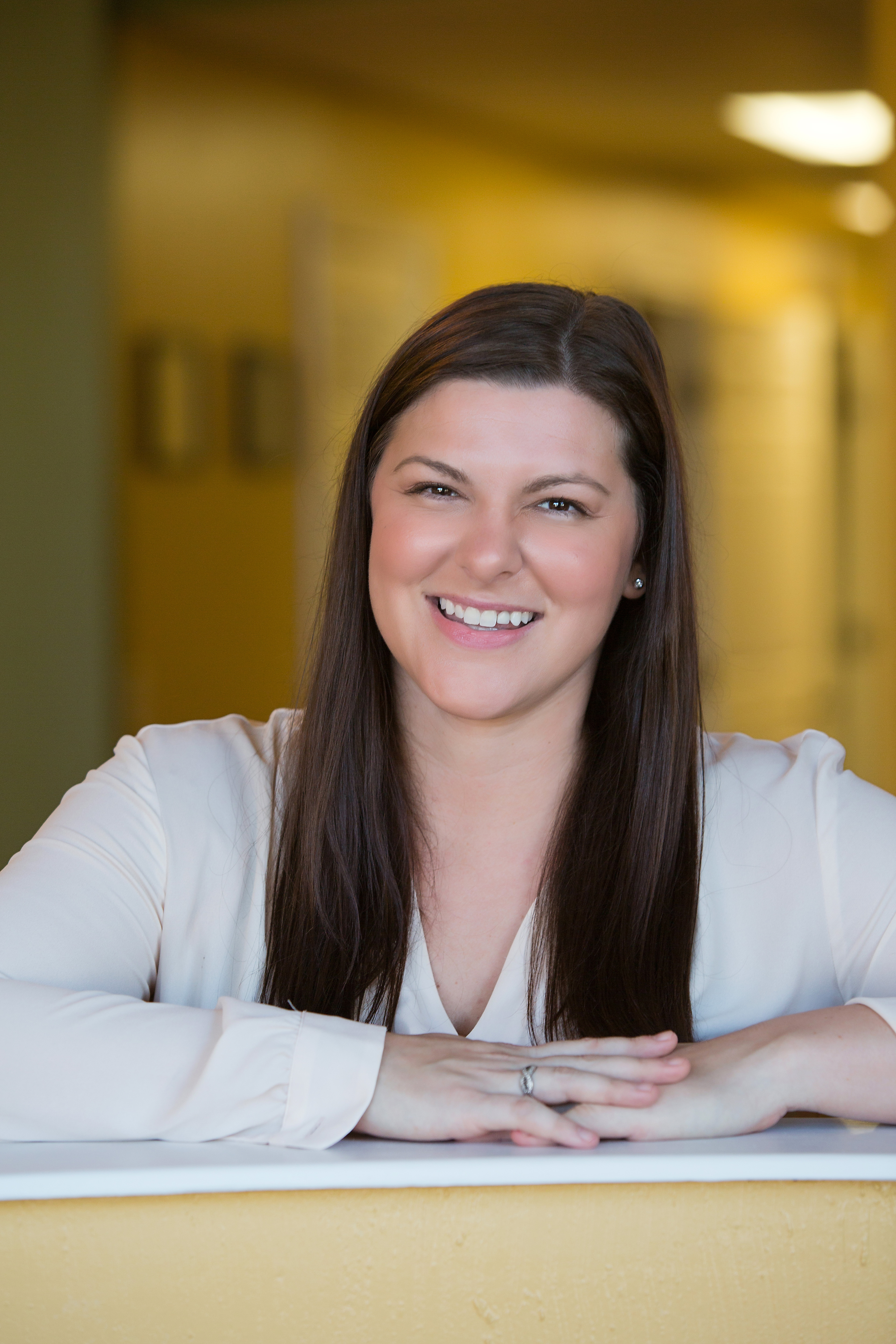 Dr. April Leary
As a 21-year-old,  finishing my Bachelor of Science degree at the University of Central Florida and preparing to attend dental school, I was involved in a serious car accident.  My mother had been seeing a Chiropractor for migraine headaches so, after weeks of pain and suffering, I had my first Chiropractic adjustment.  Not only was I symptom-free, I had more range of motion and just felt better!

Soon after, I attended Palmer College of Chiropractic in Port Orange, Florida.   As a former ballet dancer, I wish I had found Chiropractic sooner!  Many of my pre-existing athletic injuries benefited from my consistent Chiropractic care.

During my clinical rotation at Palmer School of Chiropractic, I visited St. Vincent and the Grenadine Islands in a Chiropractic Abroad program, shown to the right.  It was this trip that I learned the value of enhancing someone's quality of life which helped me become the Doctor of Chiropractic that I am today.

After graduation, I moved to Vernon, Connecticut to work as an associate Chiropractor in a highly successful Chiropractic practice.  For almost a year I was the only Chiropractor in the practice, helping over 150 patients weekly.

 I am also a member of the ICPA.  I love the information and knowledge the ICPA provides me with so that I can provide better care for our patients.  NEW PARAGRAPH – I am extremely excited to be your Summerville Chiropractor and I look forward to calling Summerville my home for years to come!'