WE HAVE MOVED TO OUR
NEW

LOCATION!


1806 OLD TROLLEY RD

—————————————————————————————————————————————–
PENTZ FAMILY
CHIROPRACTIC
LIFE SHOULDN'T BE A PAIN
Chiropractic ensures your
health is an investment, not an expense.
1806 Old Trolley Road,  Summerville, South Carolina
HOW EASY IS IT TO GEt
STARTED?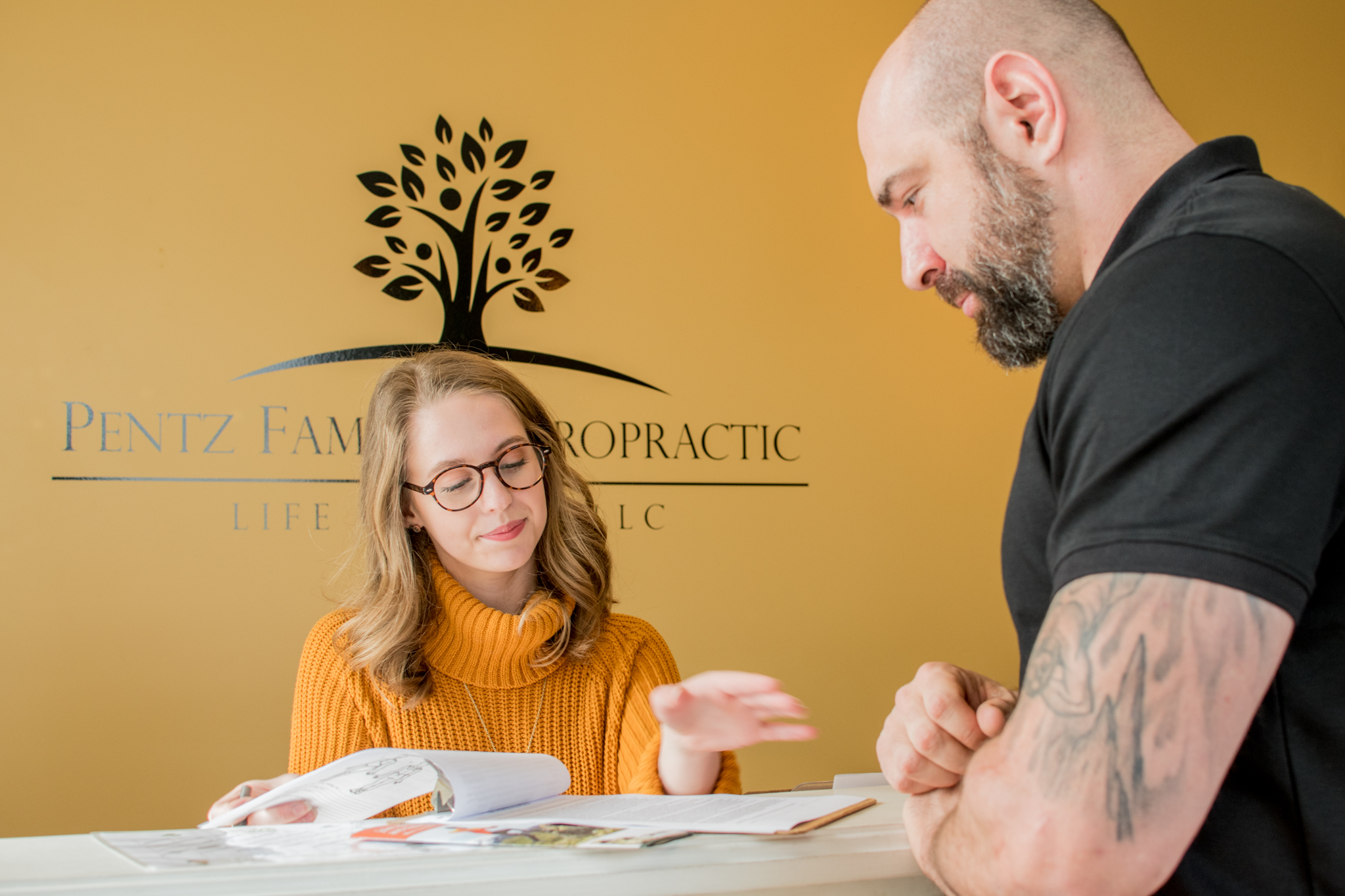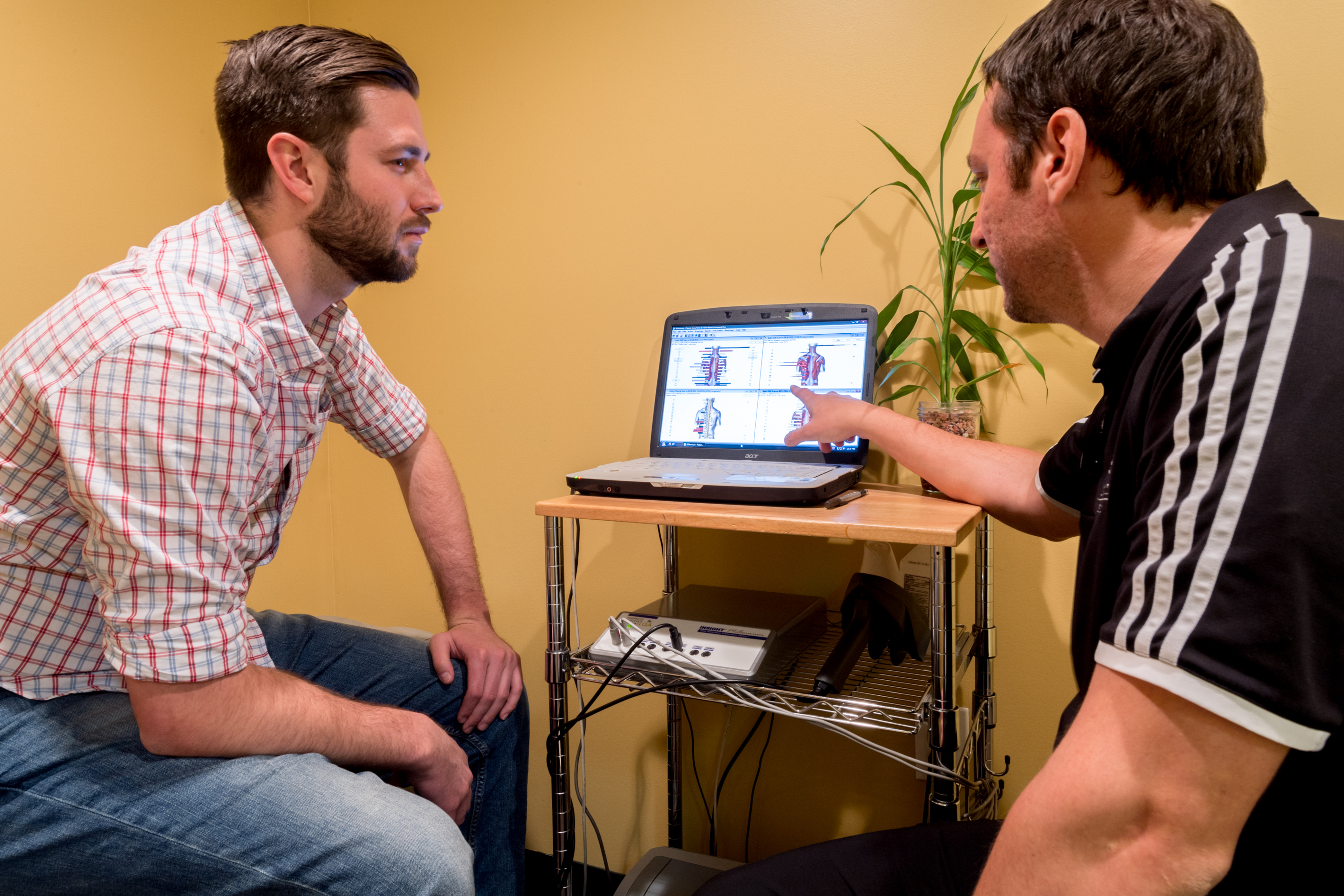 Complimentary Consultations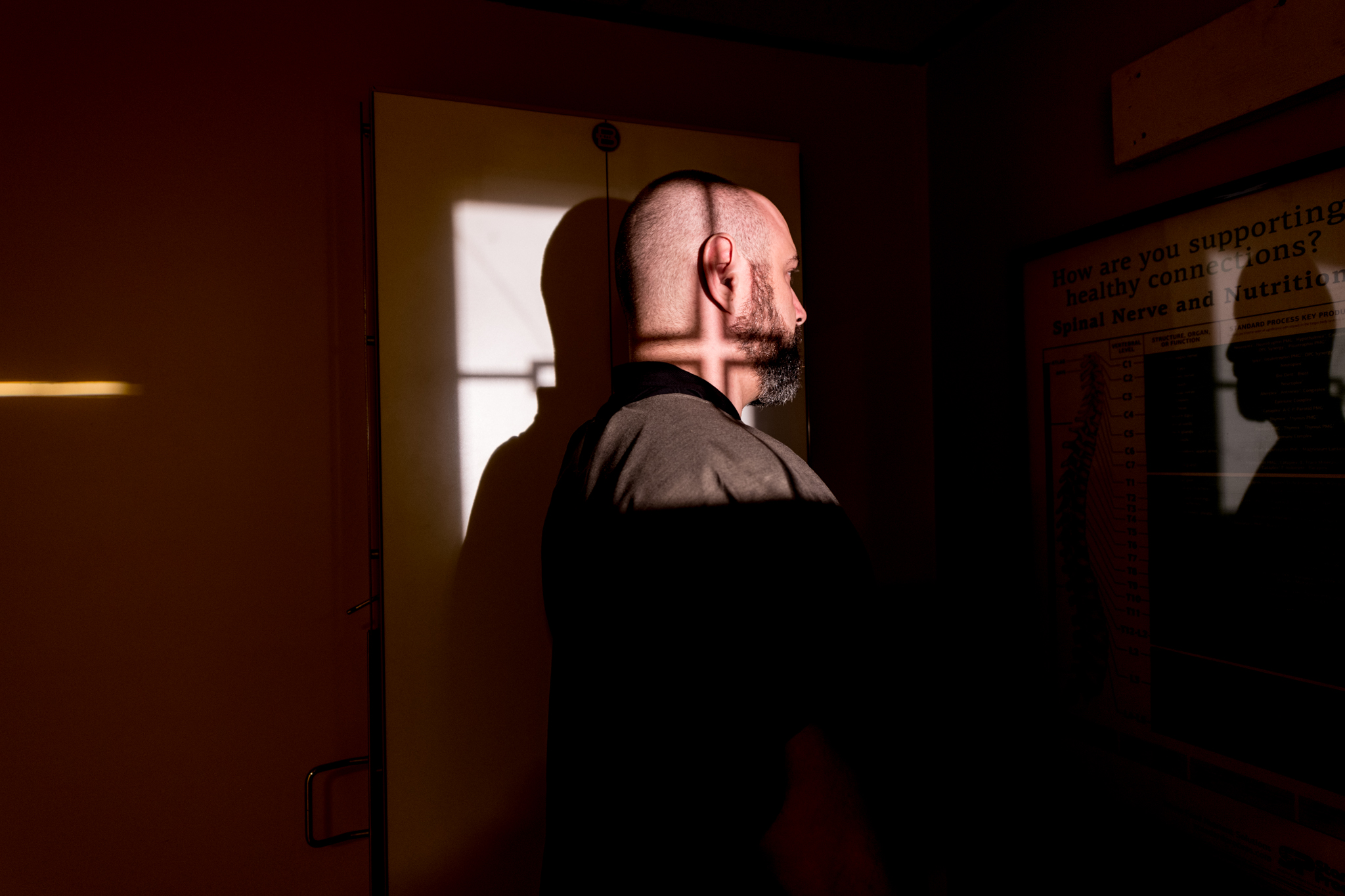 Receive a Detailed Examination
HOW CAN CHIROPRACTIC
IMPROVE YOUR LIFE?
PAIN
Whatever your degree, whether acute or chronic, no one
should have to live in pain every day.
IMMUNITY
Chiropractic care can help boost immunity! Adjustments
stimulate your nervous system to fight allergies and sickness.
HEALTH
While many patients see a Chiropractor for pain relief initially,
they soon discover that Chiropractic is proactive, not reactive.
FAMILIES
At PFC, nothing is better than providing quality Chiropractic care to the entire family. We want to ensure the health of everyone (future generations). Call our office today to schedule the whole family!
EXPECTANT MOTHERS
Expecting mothers are great candidates for Chiropractic care. Adjustments are safe and gentle for both mother and baby. Chiropractic is great for preparation to create a healthy environment for the developing baby.
NEWBORNS
Chiropractic for newborns and infants is very gentle and effective. The birthing process can be extremely traumatizing, as well as, stressful to their nervous system. Chiropractic is a great way to ensure their nervous system functions optimally.
WEEKEND WARRIORS
We all remember when we would wake up after an eventful weekend without those aches and pains. Often time, patients just want to regain the life they once had and do the things they love. That's where PFC can help.
HOW DOES OUR CARE PLAN DELIVER RESULTS?
STEP 1
Define Your Goals

STEP 2
Evaluate Your Current State

STEP 3
Create a Customized Care Plan

STEP 4
Execute and Feel Better

STILL AREN'T SURE ABOUT CHIROPRACTIC CARE?
Here is How We Make it Easier on You
COMPLIMENTARY CONSULTATIONS
AFFORDABLE FAMILY CARE PLANS
CREATE YOUR PATIENT-CENTERED CARE PLAN
We Will Always Do What Is In Your Best Interest, No Matter What
WHAT DOES POOR HEALTH COST YOU?
DON'T FEEL HOPELESS ANYMORE,
BECOME YOUR BEST SELF
How did you discover Pentz Family Chiropractic? What were you looking for?
"I found them at the Summerville Farmer's Market. My back was in a lot of pain and wanted to do things I used to be able to do with my kids. Now? I am able to wrestle with my son and carry my daughter with no pain."
What does your life look like today? How has it changed since before you started working with Pentz Family Chiropractic?
"I used to go through almost 2 bottles of Excedrin Tension Headache a month. Since I started at Pentz Chiropractic a year ago I haven't even made it through 1 bottle. I have a very little need for medicine!"
What have been the greatest benefits you've received as a result of your care with Pentz Family Chiropractic?
"Major reduction in headaches and my lower back pain is gone. I am rarely sick and feel much better. As a parent, I have seen major changes in my children as well. They no longer have chronic ear infections and are rarely sick!
Let's Start Something new
Say Hello!
Fill out our contact form to recieve more information about how chiropractic care can celp you live a happier and healthier life!